Spavinaw Area at Grand Lake State Park
Spavinaw Area at Grand Lake State Park
---
Nestled on the western end of Spavinaw Lake below the spillway, the Spavinaw Area at Grand Lake State Park offers a quiet, beautiful setting for all your vacation needs. Clean turquoise water flows through a stream located below the lake's spillway. In the spring, the stream is lined with blooming Dogwood trees.
Camping facilities in the park include RV and tent sites that must be reserved online. There is a comfort station nearby with plenty of shaded picnic areas as well as one large, covered shelter for gatherings. Families with small children can especially enjoy this park for the shallow water in the swimming area.
The outdoorsman in your family will especially love the fishing opportunities at Lake Spavinaw. Varieties of fish in the lake include channel catfish, crappie, large and smallmouth bass, sunfish, spotted bass, walleye and white bass. The Spavinaw Wildlife Management Area, which allows hunting and hiking, is also close to the park.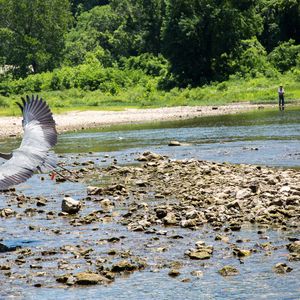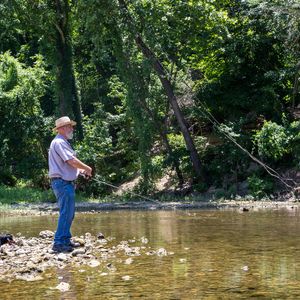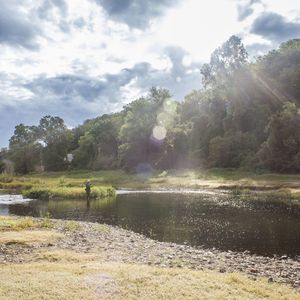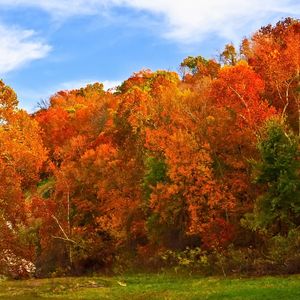 Activities
Soundscapes
Pricing
Click for current pricing of
tent and RV campsites
.
Amenities