Christian & Gospel Itinerary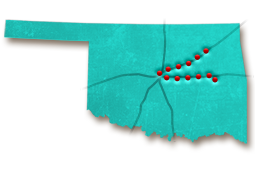 Photo Gallery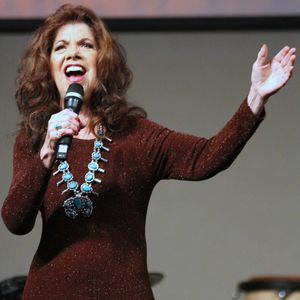 Video Gallery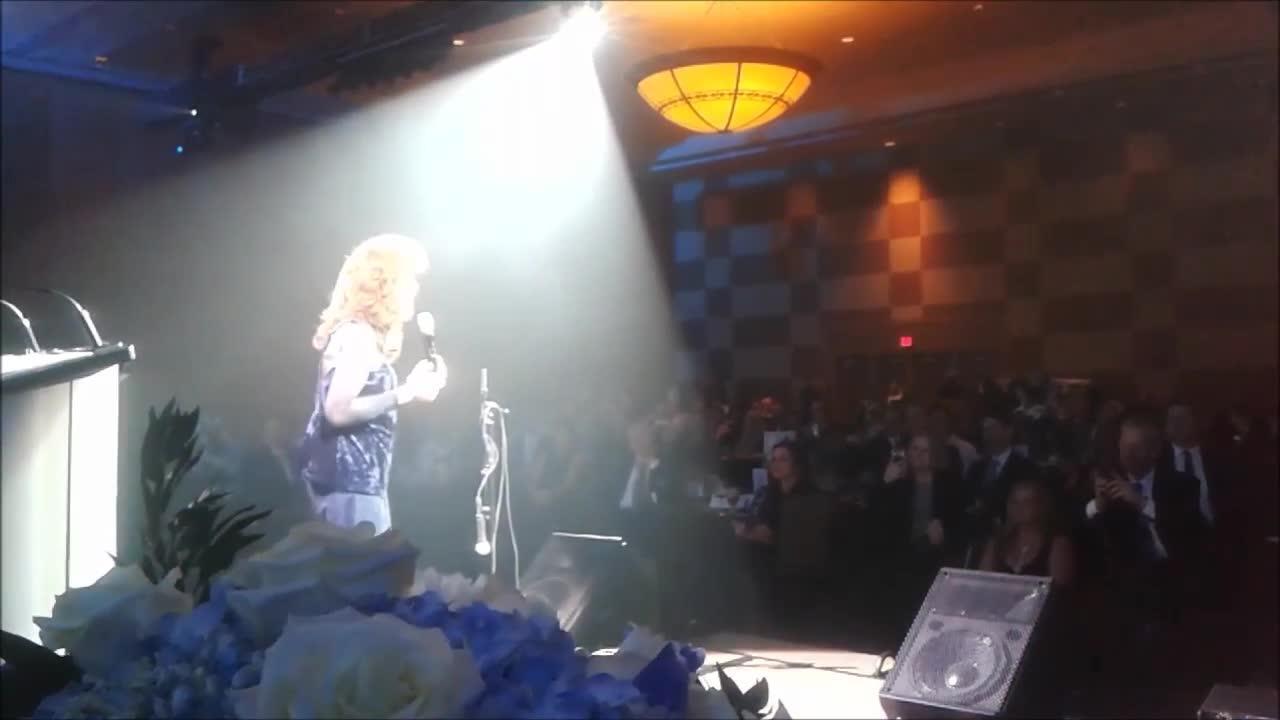 ---
{{ data.name }} Edition
---
Christian & Gospel

While Christian music began with the simple tunes attributed to community worship services and church gatherings, this wide-ranging genre has grown and transformed substantially, spawning countless subgenres into the modern era. From Gregorian chants and hymns to Christian rock and hip hop, Christian music takes on many forms since it is often marked by lyrics rather than style.
One of the most popular and longstanding Christian subgenres is gospel, a musical style that has had profound social and cultural context since the early 17th century. Well-known gospel tunes first hit the scene as spirituals, a black oral tradition that relied heavily on repetition to allow those who could not read an opportunity to worship. The genre is often distinguished with powerful leading vocals as well as hand-clapping or foot-stomping as rhythmic accompaniment.
While Christian and gospel music was marked by only a cappella vocals in the early days, accompaniment by piano and guitar slowly became the norm, with every instrument from electric guitars to drums seen today. The popularity of radio in the 1920s greatly increased the audience of Christian music as evidenced by Albert Brumley's hit "Turn Your Radio On," which urged listeners to "Come and listen in to a radio station; Where the mighty host of Heaven sing."
Gospel music got its start in Oklahoma even before statehood. Some would even say black gospel peaked in the fields of Oklahoma Territory in the late 1840s when a Hugo slave named Wallace Willis put his heart and soul into the tune, "Swing Low, Sweet Chariot." Willis, known as "Uncle Wallace," and his wife would sing these tunes for the students of a Choctaw boys academy in the evenings. The superintendent of that academy fell in love with the hymns and spirituals Willis wrote and helped make tunes like "Swing Low, Sweet Chariot," "I'm A' Rollin" and "Steal Away to Jesus" popular across the country. The repetitive nature of the songs helped make the music memorable. More than a century later, "Swing Low, Sweet Chariot" has grown into somewhat of an anthem for the entire genre and has been recorded by the likes of Etta James, B.B. King, Willie Nelson, The Grateful Dead, Elvis Presley, Stevie Wonder and more.
Oklahoma's rich gospel heritage continued with Albert Brumley, who wrote the famous tune "I'll Fly Away" in the late 1920s. Inspired by wanting to escape the tough work of cotton picking on the family farm near Spiro, "I'll Fly Away" is one of the most popular Christian songs of the 600 he composed during his life. Oklahoma continued to make Christian music history with Oklahoma City-born Sandi Patty. The contemporary Christian artist has been dubbed "The Voice" for her incredible vocal range and has collected five Grammy Awards and 40 Dove Awards for her contributions to the genre. The Christian music genre continues to grow and Oklahoma's moving landscapes and rich history are sure to inspire more music within the genre in years to come.
---