Photo Gallery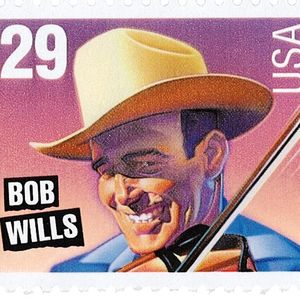 Video Gallery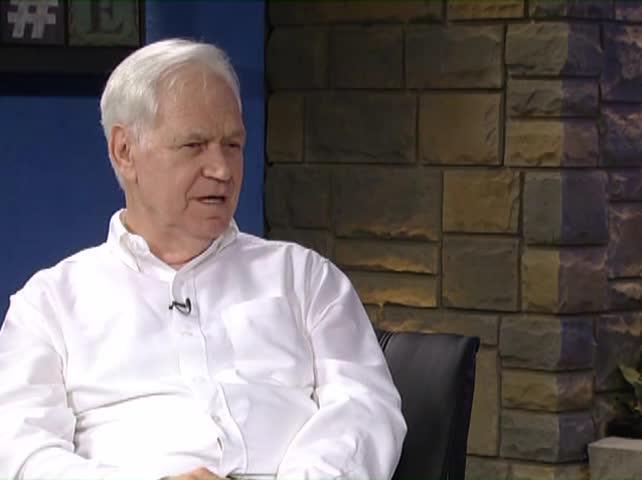 ---
{{ data.name }} Edition
---
Western Swing

Western swing listeners can't help but get up and dance when they hear the iconic, up-tempo beat created by the big string bands typical of the genre. It's a sound that took American by storm beginning in the late 1920s and attracted huge crowds into dance halls and clubs throughout the country. While the genre is difficult to define, it contains elements from an assortment of other styles including jazz, ragtime and Dixieland. Western swing emulates big band sounds but with a heavy emphasis on stringed instruments within a fully orchestrated band. In Western swing, the vocals and other instruments almost always follow the fiddle's lead, while the band relies on elements of improvisation rather than a strict musical score.
A highly danceable genre that features fast string work, Western swing attracted large crowds to small dance halls and large ballrooms throughout Oklahoma. Couples during the 1930s and '40s flocked to these venues for entertainment and dancing. One of Oklahoma's most popular venues for Western swing was Cain's Ballroom in Tulsa, a historic venue that continues to welcome nationally known acts today. It was an iconic venue for Bob Wills, the irrefutable King of Western Swing, who brought Western swing to the masses.
Influenced by the big band movement of the time, Wills used his band, The Texas Playboys, to make a western version by adding drums, piano, steel guitar and a brass section to the traditional string band. Wills got his start in Texas but quickly moved north of the Red River and got a radio gig in Tulsa, which broadcasted Western swing music live from Cain's Ballroom. Although television's arrival in the late 1950s snuffed out the prevailing dance culture scene across the country, Western swing remains a popular genre in Oklahoma. Cain's Ballroom in Tulsa is touted as "The Home of Bob Wills" and celebrates the late legend's birthday each year with the Bob Wills Birthday Bash.
---