Blues Itinerary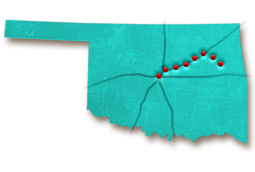 Photo Gallery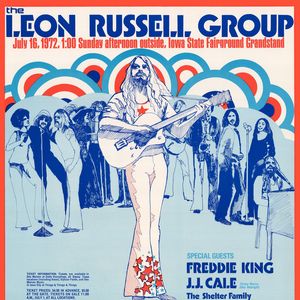 Video Gallery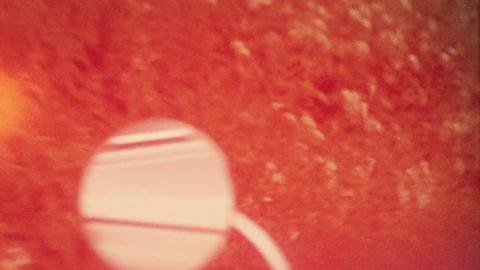 ---
{{ data.name }} Edition
---
Blues

Blues music emerged from its roots in the Deep South more than a century ago by evolving the old spirituals and work songs of the African American community into an original musical form. Depicting personal woes and harsh realities, this melancholy and melodic genre is classified more by the general feeling it evokes rather than a specific style or instrument. Unlike the complex chords, scales and tempos of jazz, blues music boils down to mood.
Born out of sadness and oppression, the genre is marked by narrative ballads and expressive chants. Listen for the form's cyclical style as well as a repeating progression of chords created by an assortment of instruments including guitar, piano, trumpet and harmonica. Although the blues are often identified by somber lyrics, the genre has expanded over the past 100 years to include humorous songs and lyrical expressions that reflect any strong emotion.
While blues music may have been born in the Deep South, it didn't waste any time making its way to Oklahoma. Rentiesville-born D.C. Minner, an iconic musician and blues educator, fostered the rise of the genre in Oklahoma and beyond. Long before Minner brought his subtle guitar work and gospel-inspired vocals to the genre, blues hit Oklahoma with a whirlwind of sound and soul. It was Oklahoma City native Hart Wand who was credited with writing one of the first blues tunes ever published on sheet music, "Dallas Blues," in 1912. Soon after, Oklahoma City native Jimmy Rushing made a tremendous impact on the genre by traveling the country belting out famous blues ballads.
In the 1940s, Tulsa-born Lowell Fulson took the blues spotlight by writing some of the most influential tunes in the genre. He is the bright mind and big voice behind the blues standard "Three O'Clock Blues" and he wrote "Reconsider Baby," which was recorded by Elvis Presley. The blues presence within the state continued to grow throughout the 1960s and '70s with Tulsans JJ Cale and Leon Russell wowing the music world with their tremendous skill and tenacity.
Today, a century after the blues form made its way into the Sooner State, it continues to thrive. Oklahoma events like the Bricktown Blues & BBQ Festival in Oklahoma City and the BBQ 'N Blues Festival in Cushing celebrate the Oklahoma legends who have made an impact on the genre, while the Oklahoma Blues Society and Blues Society of Tulsa keep the genre alive in Oklahoma. If you're a blues fan, catch a live blues show at Mojo's Blues Club in Oklahoma City's Bricktown Entertainment District and tap your toes to the sounds of blues standards while enjoying a cold beer and barbecue.
---