Patti Page Itinerary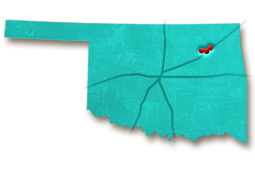 Photo Gallery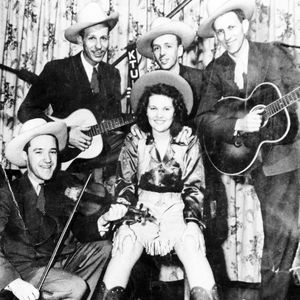 Video Gallery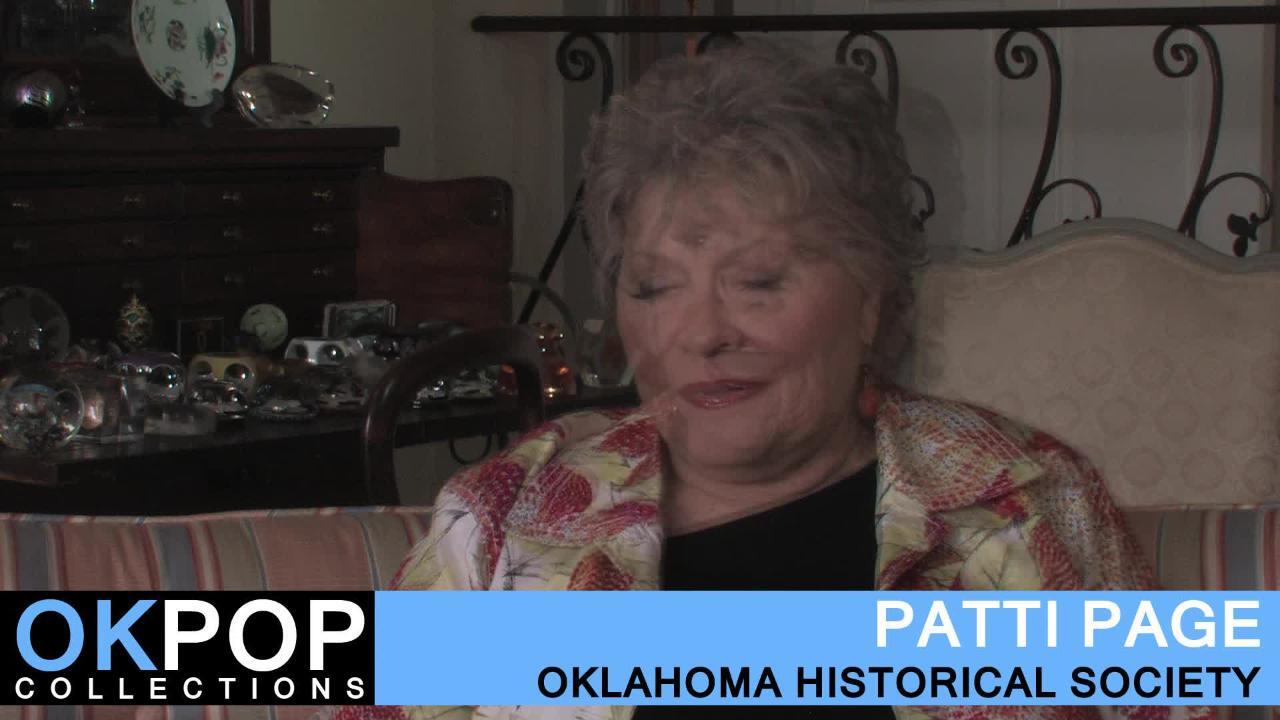 Discography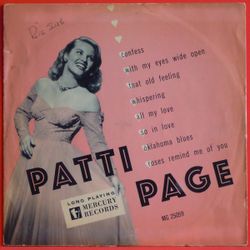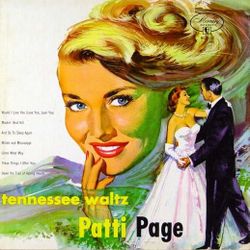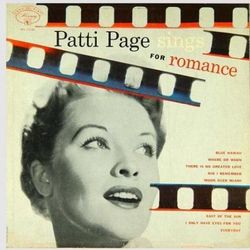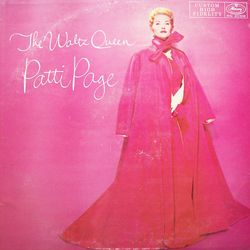 ---
{{ data.name }} Edition
---
Patti Page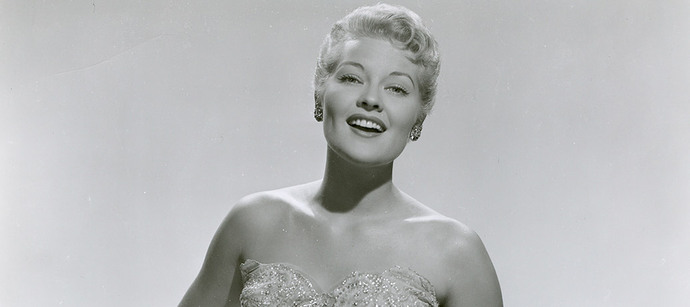 Born: 11-08-1927
Died: 01-01-2013
Born Clara Ann Fowler on November 8, 1927 in Claremore, Oklahoma, Patti Page became a pop music legend, selling in excess of 100 million records over a career that spanned seven decades. From humble beginnings as one of eleven children born to a railroad foreman and a mother who picked cotton for extra money, Patti Page would earn the distinction as the biggest selling female recording artist in pop music history.
Speaking about her early years in northeast Oklahoma, Patti Page describes the life of a railroad foreman's family during the Great Depression: "My father was a laborer on the railroad," Page said. "We lived in section houses – the railroad gave section houses to the foreman and his crew. Sometimes they were good section houses and sometimes they were bad, but they were all poor. We had our own garden and my mother had a cow and a pig – that's how we ate. We had meat with our Sunday dinner, but we had a lot of corn bread and milk for supper during the week."
The family moved from town to town, including brief stints in Pawhuska, Jenks and Muskogee, before settling in Tulsa. While Patti's mother wouldn't allow the children to listen to music on the radio for fear of wasting electricity, they were allowed to tune in to the Eddie Cantor Show and The Chicago Barn Dance from time to time.
"I was a kid from Oklahoma who never wanted to be a singer, but was told I could sing. And things snowballed."
Patti Page's tremendous singing talent was discovered early. When the lead singer at local radio station KTUL came down with laryngitis, Patti jumped at the chance, auditioned and won the job. From her freshman year through her graduation in 1945, Patti Page would ride the bus from Daniel Webster High School downtown to KTUL, which was located on the top floors of Tulsa's National Bank Building, record her show at 3:30 in the afternoon and then hit the downtown Tulsa clubs, such as the Benglair Club and Casa Loma Ballroom, where she would lend her vocals to acts from Al Clauser and His Oklahomans to Bob Wills and his Texas Playboys. It was during her years at KTUL that Patti officially changed her name from Clara Ann Flower to Patti Page, a moniker inspired by the Page Milk Company, one of the program's sponsors.
After high school graduation, Page was offered an art scholarship to the University of Tulsa. As fate would have it, Jack Rael, road manager and baritone saxophone player for the Jimmy Joy Band, heard Patti sing on the radio while he was traveling through Tulsa. Jack contacted Patti and offered to make her a star in Chicago. Needless to say, Patti turned down the scholarship and never looked back. She ended up singing with the Benny Goodman Septet on the top-rated Breakfast Club show on Chicago Radio in 1948 and Jack Rael became Page's manager, a position he kept for over 40 years.
Patti made music history that same year when she recorded "Confess," her first hit single and one on which she overdubbed her own voice to create the effect of a vocal group, making "Confess" a benchmark for studio technology. In 1949, Page used the overdubbing technique again on "With My Eyes Wide Open I'm Dreaming," which earned her the first of 18 gold records. A more modern orchestral backing was added when the song was re-released 10 years later.
Patti's rendition of "Tennessee Waltz" in 1951 charged to No. 1 on the Billboard charts and remained there for 30 weeks, going on to sell over 10 million copies over the years. Other hits followed with 1953's "Doggie in the Window," 1957's "Old Cape Cod" and 1965's "Hush, Hush, Sweet Charlotte." The best-selling female vocalist of the 1950s and wildly popular throughout the 1960s, the Claremore-native was soon introduced as "The Singin' Rage, Miss Patti Page." Patti expanded her career with movie roles in 1960's Elmer Gantry and 1962's Boys' Night Out with fellow Oklahomans James Garner and Tony Randall. Page also garnered national exposure on such television shows as The Dean Martin Comedy Hour and The Ed Sullivan Show and was the only celebrity to host her own television show on all three major networks (ABC, CBS, and NBC) between 1953 and 1959.
The best-selling female vocalist of the 1950s and wildly popular throughout the 1960s, the Claremore-native was soon introduced as "The Singin' Rage, Miss Patti Page."
In 1999, Page won a Grammy Award for her Live at Carnegie Hall album and a Grammy Lifetime Achievement Award in 2013. One of the biggest-selling and most beloved recording artists in history, Patti maintained a simple perspective on her unprecedented success: "I was a kid from Oklahoma who never wanted to be a singer, but was told I could sing," Patti once said. "And things snowballed."
Through all of her successes, Patti Page has always kept her home state of Oklahoma close to her heart. She performed at the Oklahoma Semi-Centennial Exposition in Oklahoma City in 1957 and returned for the state's Diamond Jubilee in 1982. Patti once said, "You know I have been honored all over the world for my singing. I was always surprised when anyone honored me with some award or acknowledgment. But it wasn't until the first time I was honored by my home state in 1969 when a street was named after me in Claremore that I was overcome with pure joy!"
Patti Page died on January 1, 2013 in California.