Opera Itinerary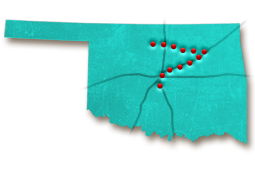 Photo Gallery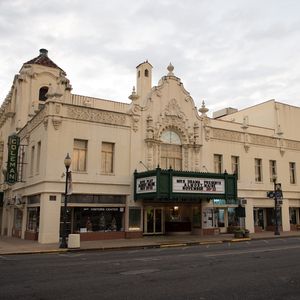 ---
{{ data.name }} Edition
---
Opera

Marked by a dramatic combination of musical score and theater, opera began as an elegant form of European entertainment as early as the 16th century. By the 1820s, this over-the-top vocal form, which is usually paired with orchestral accompaniment and lavish costumes, finally made its way to New York stages. Once reserved as a type of entertainment only for the upper echelons of society, opera has transformed over the years, and although opera performances remain elaborate, many operatic performances now appeal to ordinary audiences.
The first record of an opera performance in Oklahoma was Faust in Tulsa in 1904, just six years after the city had been incorporated and three years before statehood. Although the Tulsa Opera wasn't officially founded until 1948, this art form was important to the city long before that date. In 1905, Tulsa's founding father L.J. Martin famously said, "Of course, we did not have any sewers or street paving, but these were luxuries that could wait, whereas an opera house loomed as an immediate necessity."
The Tulsa Opera maintains a standard of excellence known throughout the region. Each season showcases impressive operatic talent and the opera's performing venue in downtown Tulsa is a hotbed of culture and history. Opera lovers can indulge their passions with a trip to Oklahoma City University, the location of a renowned opera and musical theater company that presents one-of-a-kind performances. Catch a show within OCU's Kirkpatrick Auditorium from September to May each year and marvel at the theater's stunning sets, lavish costumes and impressive music. In addition, Grammy Award-winning soprano Leona Mitchell graduated from OCU's famed opera program before wowing audiences of New York's Metropolitan Opera for 18 seasons.
---