Rock Itinerary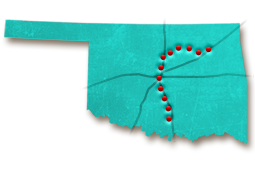 Photo Gallery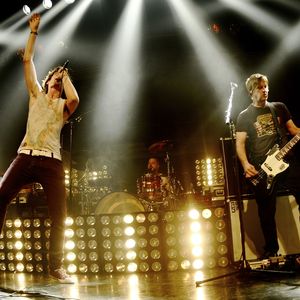 Video Gallery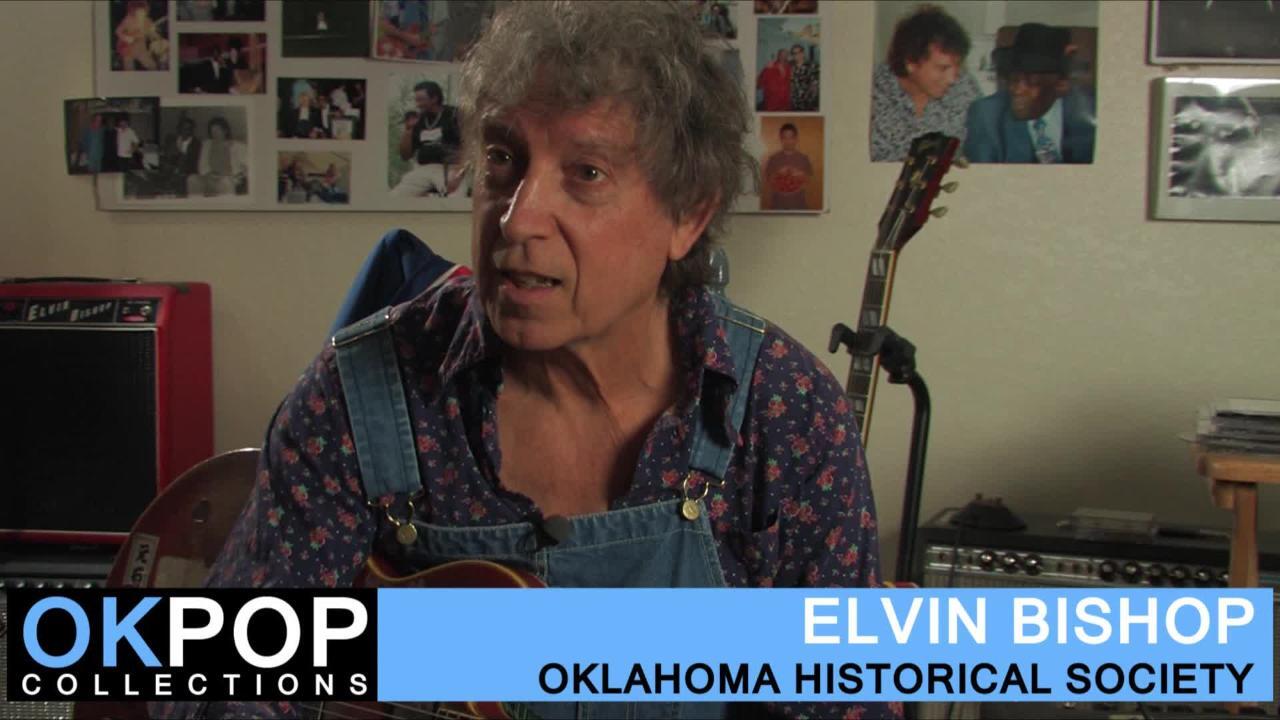 ---
{{ data.name }} Edition
---
Rock

Rock and roll, with its energetic use of electric guitar, bass and drums, originated during the late 1940s and early 1950s. Most historians trace rock 'n roll's earliest roots to the southern U.S., where most of the first major rock and roll acts lived and perfected their skills before making it big. While the earliest rock songs featured piano or saxophone on lead, the electric guitar became overwhelmingly popular in the mid- to late 1950s and remains so to this day. The classic sound of rock and roll blends elements of jazz, blues, gospel and country, but the genre has since split into various sub-genres, embracing new sounds like punk and heavy metal.
From the early days of rock's debut on the music charts, the genre has been intrinsically linked to America's youth culture. Early songs dealt with personal experiences a young teen could relate to: cars, school, dating, clothing and more. As rock and roll flourished in U.S. urban centers and spread rapidly due to the popularity of radio, the genre began to influence everything from lifestyle and fashion to attitudes and even language.
In addition, the rock genre is often associated with breaking boundaries as well as political and social taboos, with lyrical topics ranging from romantic relationships to revolution. The 1960s counter culture brought folk and blues rock to the forefront followed by the raw and energetic energy of 1970s glam and psychedelic rock. The 1980s ushered in the power and speed of heavy metal bands, while the 1990s were marked by grunge, alternative and indie rock.
Rock hit Oklahoma during the 1950s when it took the rest of the country by storm. While young fans tried to catch a glimpse of a young Elvis Presley checking into Tulsa's Mayo Hotel and Buddy Holly recording "Maybe Baby" at Oklahoma City's Tinker Air Force Base, Oklahoma was busy raising a new batch of rock legends.
Around the same time guitar legend Jesse Ed Davis was dropping out of the University of Oklahoma to tour with Conway Twitty, Elvin Bishop was graduating from Tulsa's Will Rogers High School and heading to Chicago to chase blues legends. Lawton-born Leon Russell introduced the "Tulsa Sound" to legions of rock fans during the heyday of his Church Studio and fellow Oklahoman JJ Cale paired with Eric Claption for a series of rock collaborations. The 1980s introduced Oklahoma to the psychedelic, mind-blowing sound of The Flaming Lips when they took the stage at Oklahoma City's Blue Note Lounge for one of their first live performances.
Oklahoma's newest batch of rock stars includes the Kings of Leon, a Southern infused rock band with ties to Talihina, and the All-American Rejects, a pop rock mega band with roots in Stillwater and Edmond. If the past is any indication of what's to come, Oklahoma's musicians, venues and one-of-a-kind music events will continue to make their mark on the American rock 'n roll scene.
---